No one brings more to your technical environment than Technology Frenzy
In the case of Technology Frenzy MSP, the 'break fix' model does not work. We work on a proactive approach which means you are paying Technology Frenzy to deliver a working networking which is allowing your business to remain up and running.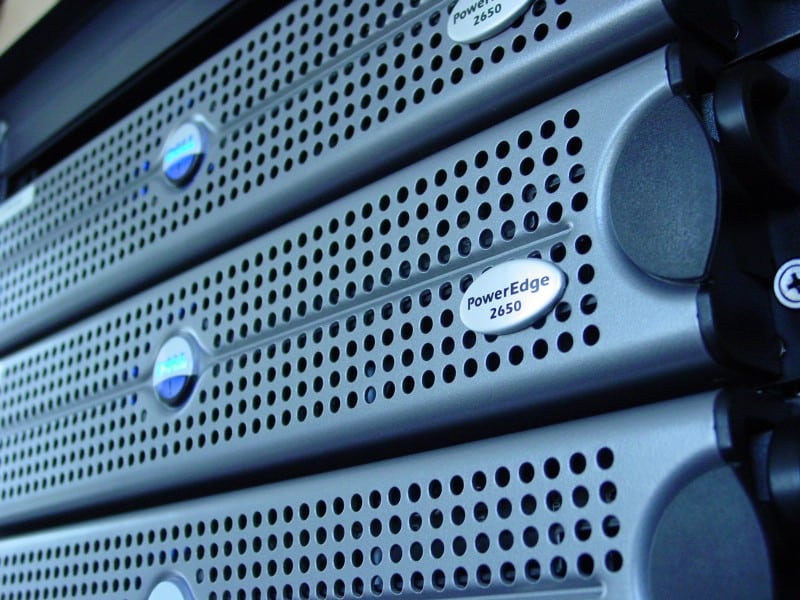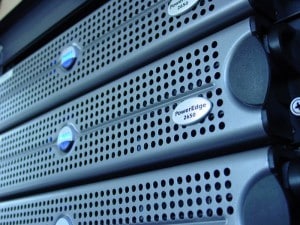 Our "round the clock" security monitoring is consistently searching for weaknesses in your network.
Our Technology Consultants will deliver and review the health of your network, outlining incidents as well as on the results. We also provide a detailed account of all activities.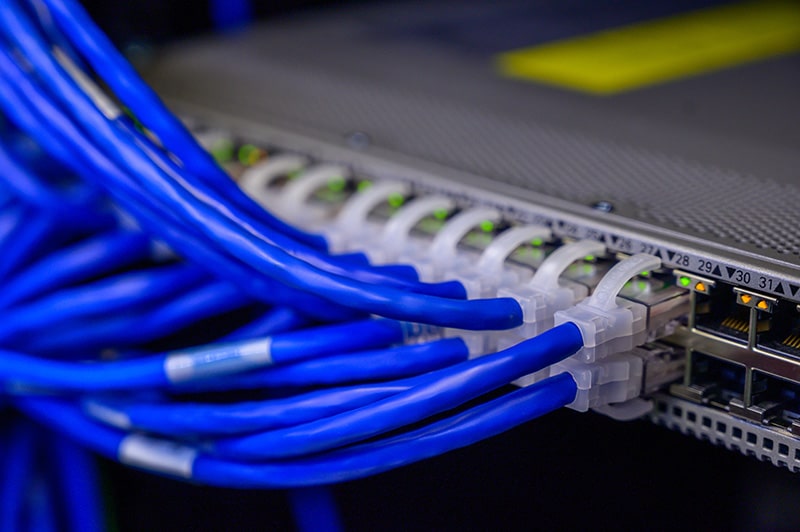 State-of-the-art, remote monitoring system provides us with advanced notice about problems with your network environment before they can affect your business.
We test each and every patch pre-deployment in our virtual testing environment to mitigate the possibility of industry patches causing unforeseen network issues.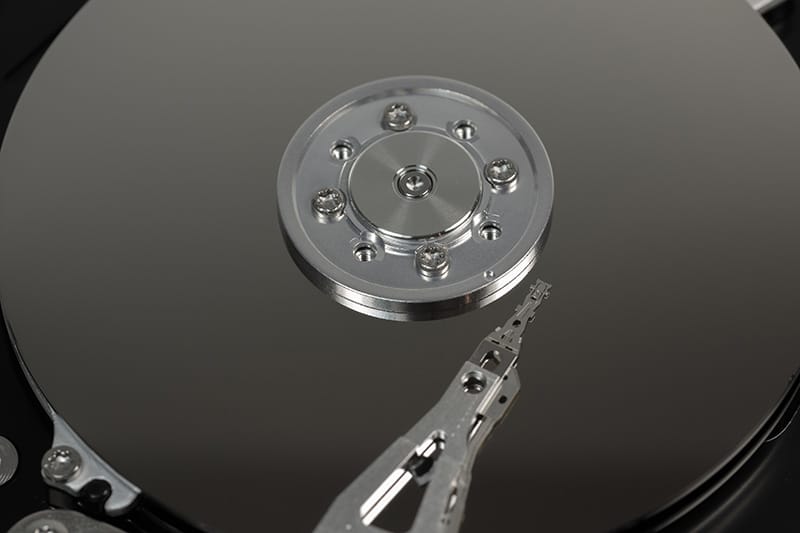 With backup being so important for most businesses today, our remote monitoring service allows for greater peace of mind knowing that your scheduled backups are running when they are supposed to.
Our disaster recovery and business continuity solutions provide our customers with the ability to quickly recover from a disaster and/or unexpected event and resume operation.
No one brings more to your technical environment than Technology Frenzy.
We're an experienced firm. We'll assess your situation and give you options on which way to go. We provide outstanding service. Unlike other firms, Technology Frenzy's goal is to make you happy and safer.
Everyone wants a simple and professional environment to be protected and saved for the use of what it was intended to do: WORKING FOR YOU!
Computer architecture was created to make life easier and more enjoyable… When you look around you notice that it's becoming more complex. We constantly work to stay up with upcoming trends and changes. Let us be the ones to bring it to you.
Consultations Broken Down
We can come to your home or business and let you know what you need. You make the decision to move forward. We do our best to help you understand what you're looking for. We keep up with upcoming technology changes and let you know about them! Let our experiences work for you. Over the counter solutions purchased at local retailers may only be a temporary fix. It may not be a permanent one. Let us discuss with you all the different options.
Our staff works for you.
We're a family owned business and because we experience technology in our everyday lives, we know how you feel! We have what it takes to help you understand how your information system can better your business and everyday life. We have experience in many different technologies including hardware and software.
Strong and Experienced in Computer Technology and Security Architecture
In all project or job situations, Technology Frenzy just doesn't want to fix a problem. We want to permanently fix them with a security twist. This means that every situation we encounter we add security to make sure that not only is your problem fixed but also locked down. If a possible security risk may be involved, you are notified about it.
Not only Southern California but Nationwide
If you're in Southern California, we can help you by visiting you. If you're located out service areas, we can help you by phone or Internet. We also provide sales of products and help install them in your home or business.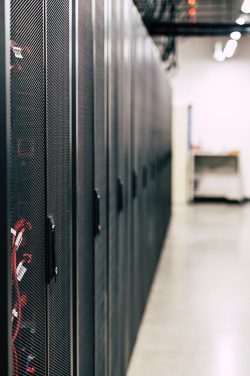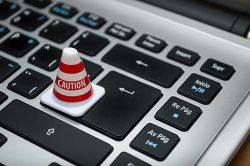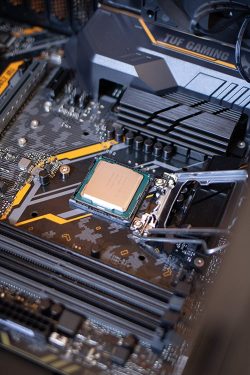 Solving problems since 1997
Why chose us - We Provide Solutions
In the case of Technology Frenzy MSP, the 'break fix' model does not work. We work on a proactive approach which means you are paying Technology Frenzy to deliver a working networking which is allowing your business to remain up and running.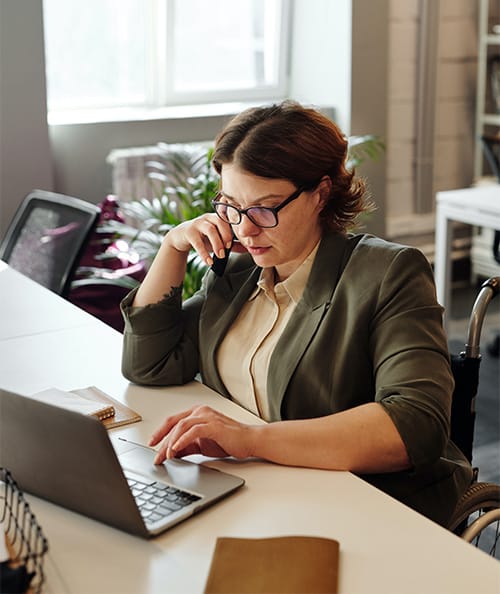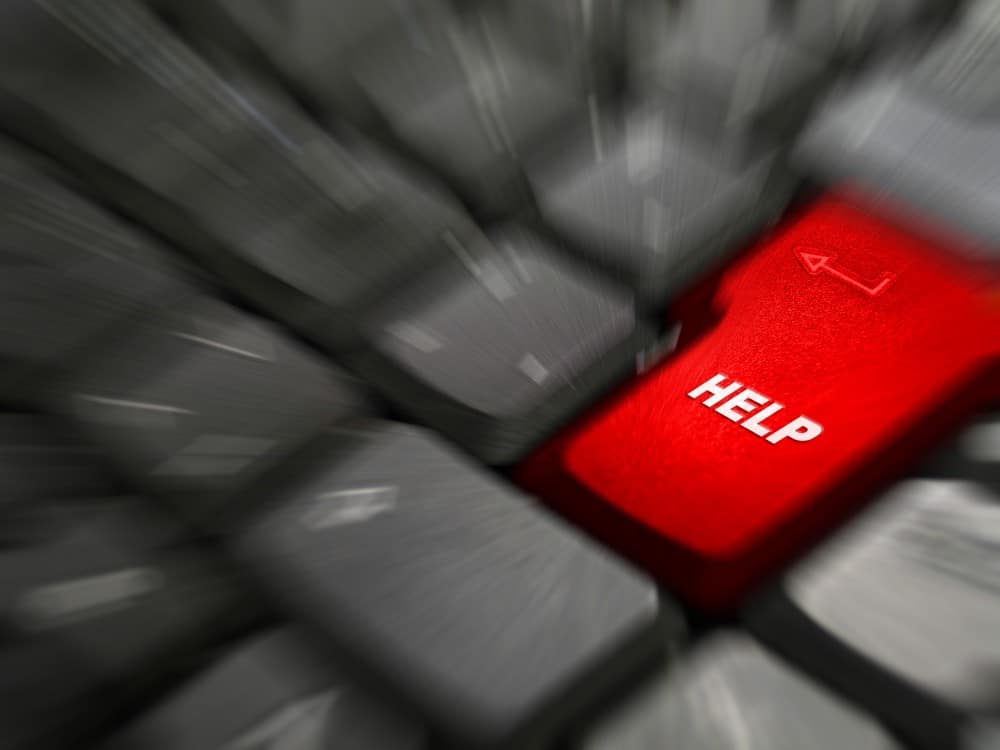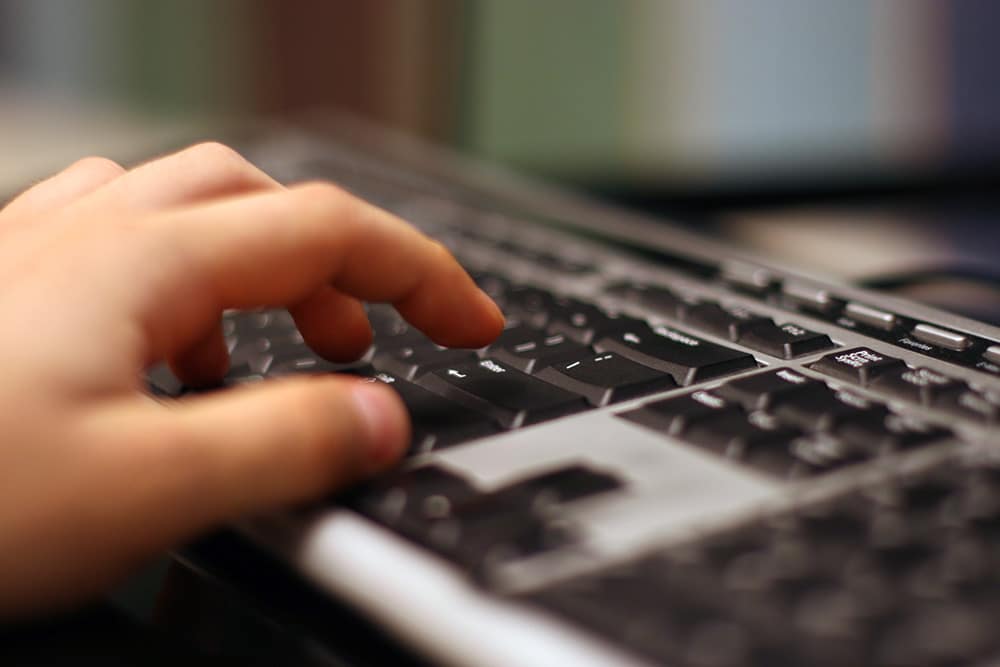 Let us help you continue looking after your business and let us worry about your IT needs. There are many issues that face networks today and they are changing. We help you focus on more important things… making money! With variable IT and Human Resource costs it is important to move to a more controlled costing model. Technology Frenzy MSP helps you get away from incremental and incidental downtimes and helps deliver more uptime on your core critical business services. We fully understand that in order to increase your staff's productivity, you need a stable network. Our proactive approach translates into stable networks!
Here are the solutions we provide with the Managed Service Provider (MSP) Package for your business
Policy Management – All desktops and servers are monitored differently depending on the roles of the critical business applications to your business.
Network Traffic Flow Analysis (Firewall Pending) – Do you know what is coming and going out of your network? What are the main sites visited? Our reports provide you with the analysis to see what needs to be blocked on your firewall to maintain a steady workflow in the workplace.
Patch Management (Windows) – It is important to install the needed patches for your operating system and disallow patches that are not ready for deployment. Example: A while ago Microsoft launched Explorer 9 without notice to their Critical Updates and many users came to work the next day with new browsers. This cost significant downtime because certain apps business were using were not compatible with the new features of Explorer 9. Business had to uninstall all updates pertaining to Explorer 9.
Firewall Log Analysis (additional option) and Firmware Updates – What is coming through your firewall at times when you are not working? This is where many IT departments break down. Log analysis is an integral part to security and reassured state of mind that your network is protected. When firmware updates are available, they are patched to your firewall during off-business hours.
Go-Live Monitoring – When a desktop or server is having problems, a real live analysis can be a key to finding out what is transpiring.
Real-time and Historical Reporting – Historical reports can help research issues presently in the future for heuristic solutions while investigating issues relating to your network.
Reactive Support Block – there may be additional issues that may be attending to which include but not limited to infected system cleaning, desktop repair, data restoration, backup restore, firmware updates, software updates, etc. Additional time slots are included for you to help with these additional needs.
Disaster recovery and planning services (additional option) – Additional planning and recovery services can help in a disaster. Business Continuity Planning and Disaster Recovery are options that help your business work through the disaster and come back up to full operations.
Off-Site Storage and backup MGMT (RBS / Internal) (additional option) – Worried about a major fire or other natural disaster? Don't be. Offsite backups are possible through our additional service.
Onsite backup MGMT (Symantec Backup, customer pending) – Onsite backup management is crucial for lost files, email and past data retrieval. Without staying on top of those needed backups, you may be creating a disaster when the time comes to restoring your data. We monitor your backups to make sure they are fulfilling their schedules.
Anti-Spam & Anti-Phishing (Trend Micro Monitoring, customer pending) – We monitor your antivirus logs to see if there were any possible infections on your systems. Should you need any assistance in spam suppression we can guide you to the needed equipment to stop it from penetrating your network.
Spy / Virus MGMT (PT AV) – Needing an AV solution to help watch malware from taking over your network? We can provide you with a Antivirus management solution with a scheduled scan maintenance and cleaning.
Desktop Maintenance – Remote scheduled desktop maintenance (defraging) for desktop systems throughout the month.
Multiple Location Cost Consolidation – Bringing a multi-location business under a "one roof" managed service provider option helps mitigate major issues through a single point so that maintenance is consolidated and rolling out updates can be done quickly and efficiently.
Complete Time Logs – Monthly information on what is done to the network as far as maintenance and updates.
Not Covered Under the Managed Service Provider Contract – The Managed Service Provider option helps maintain currently running services and devices. It does not include new project installs and full device upgrades such as server updates, operating system upgrades, hardware upgrades, fee based subscription upgrades or in-shop work for infected machines or servers. Note: Upkeep of Antivirus and Intrusion Detection Systems help mitigate and lower the probability of malware and virus infection. They cannot fully stop an infection to your system. Proper precautions must still be held within the organization.

We are very proud to be serving our local area since 1997!